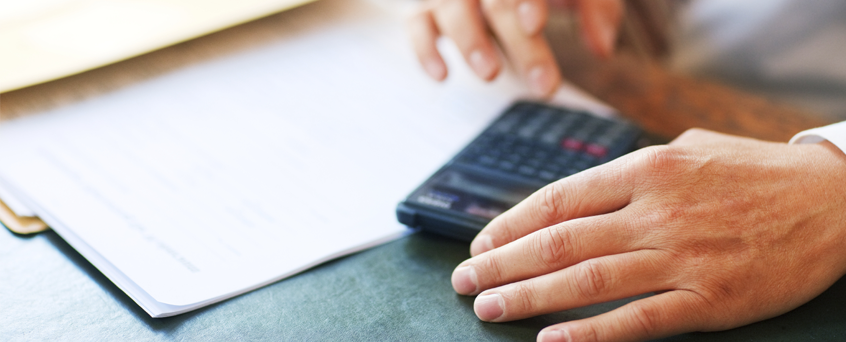 Roles Of Public Adjusters, Insurance Company Adjusters, And Restoration Contractors
The Public Adjuster's objective is to protect the interests of you, the policyholder,  regarding all matters surrounding your insurance claim. Their goal is to maximize your settlement by assessing, documenting, presenting, and negotiating the claim, on your behalf, while working within the terms and conditions of the insurance policy.
On the other hand, the Insurance Company Adjuster represents the interests of your insurance company. When conflict or disagreement ensues, they will be advocates for the company, not you, the policyholder.
When To Hire A Public Adjuster


Recognizing the difference between public adjusters and insurance company adjusters is the first critical step in ensuring a favorable claim outcome. Relying on the insurance company adjuster to protect the interests of both the company and you, the policyholder, creates a conflict of interest and could prove to be a costly mistake.  Simply put, the insurance company adjuster can serve only one master, the insurance company.
Although Restoration Contractors play an important role in mitigation of damages immediately following a loss, in most cases, a complete restoration/repair commitment should be avoided until a settlement is reached with the insurance company and full payment is received.  Most restoration contractors are contacted by insurance company representatives following notice of a loss and are often asked to provide estimates of damage. This business relationship between restoration contractors and insurance company adjusters should also be recognized as a possible conflict of interest. Once your claim is settled with the insurance company, you control the insurance proceeds and can then secure competitive bids and select a contractor of "your" choosing, not the insurance company's.
Whether you choose to retain a professional to represent your interests throughout the claims adjustment process or you go it alone, there is one guiding principle Fabbro & Company recommends you follow. We call it "THE GOLDEN RULE"
THE GOLDEN RULE
Reach agreements on scope and pricing of repairs with your insurance company FIRST, get paid for your losses, then commit to a repair contract. This gives you full control of your settlement proceeds, not a third party (Contractor).
Putting the "cart (repairs) before the horse (settlement)" by committing to or starting repairs prior to settling your claim could lead to irreversible consequences, possible liens on your property by contractors, and unnecessary litigation.
Choosing A Public Adjuster


THE UNLICENSED PRACTICE OF PUBLIC ADJUSTING IS A CRIME
Also, be aware that in the State of Florida it is a felony for anyone other than a licensed public adjuster or attorney to negotiate a first party property claim on behalf of a policyholder for a fee or service. Read the notice published in the Insurance Insights March 2013 edition put out by the Florida Division of Agent and Agency Services HERE.
The Florida Deparment of Financial Services stated the following:
"If you are acting as a public adjuster in any manner by negotiating or effecting the settlement of an insurance claim on behalf of an insured and you are performing any of these services for money, commission or anything of value without being licensed as a public adjuster, you could be subject to arrest and may be charged with a third-degree felony as provided by section 626.8738, F.S." – The Florida Department of Financial Services
If you have an insurance claim involving a water loss, flood loss, fire loss, lightning loss, tropical storm loss, hurricane loss, theft loss, vandalism loss or any other first-party, real property loss, give yourself the professional claim representation you are entitled to and deserve.
Fabbro & Company – Public Insurance Adjusters.


Contact Us